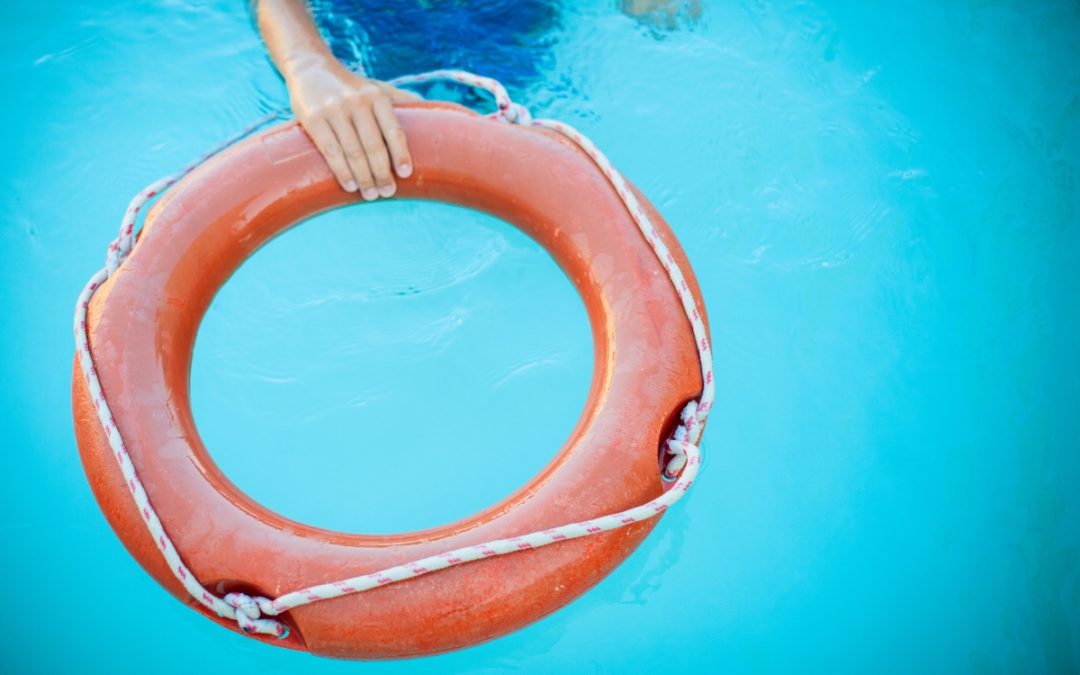 context: safety tips, family activities
Summertime is the perfect season for families to come together and make memories. One popular activity is taking a dip in the pool and splashing around for hours on end. But, as with any activity, it's important to stay safe and use caution when enjoying a fun swim. That's why having a set of pool safety rules is essential before you get in the water.
Accidents can happen quickly, especially when kids are around, and that's why proper safety regulations are crucial for a safe and enjoyable pool experience. From ensuring adult supervision to not running around the pool deck, these 10 pool safety rules will make sure your family's fun in the sun is worry-free. Everyone wants to make the most of the summer and enjoy some time in the pool without any risks. Get ready to have a great time with these easy steps.