There's no better way to celebrate the Fourth of July than by spending it poolside with your friends and family! With that in mind, let us help you plan the perfect July 4 pool party with these essentials and ideas.
When Is The Fourth Of July?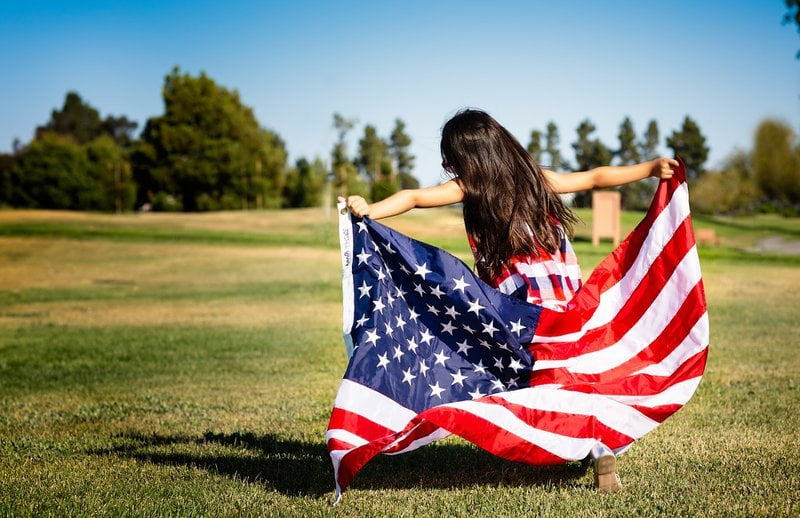 The Fourth of July is a US holiday celebrated on the fourth of July. It marks the Fourth of July Declaration of Independence from Great Britain. The holiday celebrates the birth of America as a sovereign country.
Planning an Amazing Fourth of July Pool Party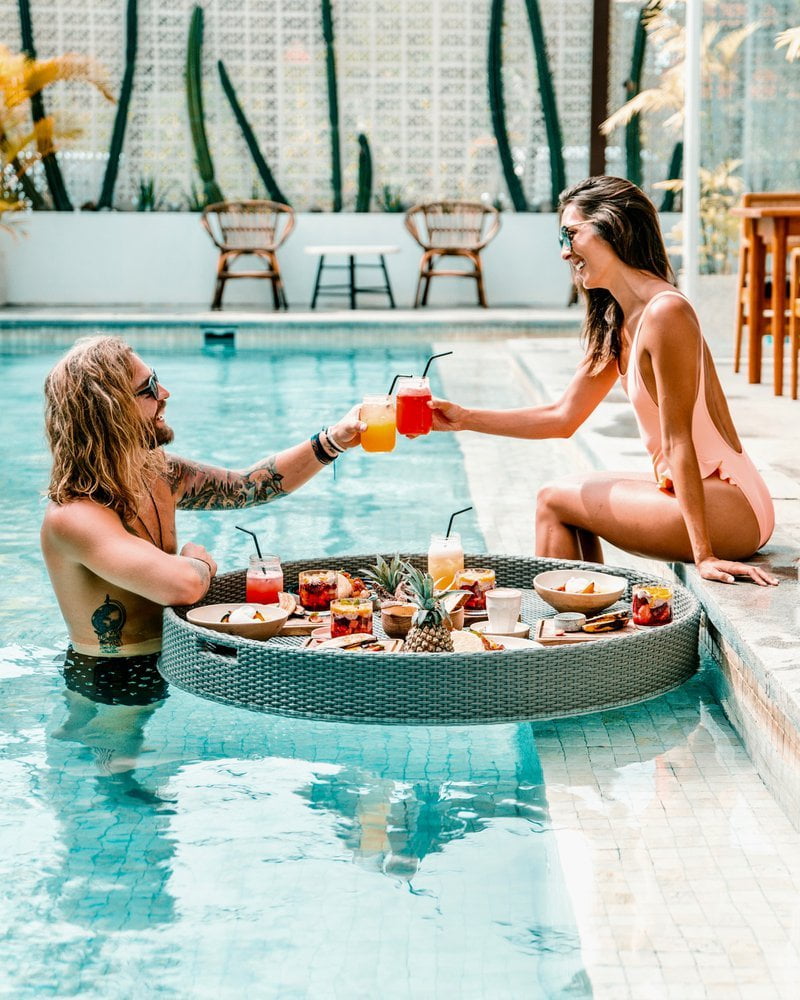 There's no better way to celebrate than by spending time with friends and family outdoors at the pool.
When planning your pool party, it's essential to pack enough supplies to keep everyone happy! Towels and sunscreen are always a must but don't forget drinks (both alcoholic and non-alcoholic), pool toys, chairs, and umbrellas. Take things a step further by bringing along some picnic food, like chicken wraps or burgers.
Consider A Theme For Your Fourth of July Pool Party
This will add an extra element of fun to your day! Whether you go for a patriotic theme or something more lighthearted like '80s night, having a theme will help make your party stand out from others on July 4th.
Here are a few Fourth of July pool party ideas that you can use as a starting point.
Have a patriotic pool party: Create themed drinks and foods like Independence Punch and BBQ Cheese Dog Sliders.
Ahoy, maties! Go for a pirate-themed pool party: Serve up pirate-themed drinks like rum and blackberry pirate punch and coconut pirate cake pops.
Have a fun summer picnic pool party: Bundle up and enjoy a variety of refreshing snacks and beverages like watermelon coolers and strawberry lemonade.
Host a beach-themed pool party: Make sure to pack plenty of beach toys and floats for guests to enjoy. Try serving up grilled cheese sandwiches and strawberry milkshakes on the beach.
Involve Your Friends and Family
Get your friends and family involved early on in the planning process by asking their opinion on the party themes and decor. This way, everyone will have a great time and no one will feel left out. Let them help you choose the best pool party essentials and July 4 pool party ideas!
Make Sure Your Pool is Ready for the Fourth of July
No matter what theme you choose, ensure to have all the essentials for a successful pool party. Make sure the pool is clean and ready for guests at all times! Also, make sure to set up plenty of shade and seating in your backyard or pool deck so guests can relax and enjoy the festivities. And don't forget to bring along your favorite tunes – playing some upbeat summer music will make the party even more fun.
In addition, there are a few more things to keep in mind to prepare for your Fourth of July pool party:
Pool toys: If you're going for a patriotic party, be sure to have plenty of swords and pirate hats for guests to play with.
Blankets and towels: Make sure to have enough blankets and towels for everyone to use.
Plasticware: Make sure to have plates, cups, and utensils for your guests to use.
Have Fun With Your Fourth of July Pool Party Fixtures & Decorations
This is an opportunity for you to really let loose – think about decorations that will reflect your personal style (and patriotism!), plus pool toys and floats that will get everyone in on the fun.
Prepare Plenty of Beverages and Snacks
Drinks and snacks will be key to helping keep everyone entertained. Make sure to have plenty of cold refreshments like piña coladas and watermelon slices, as well as hot foods like grilled cheese sandwiches and burgers.
Keep the Party Fun and Family-Friendly
Keep the party fun and family-friendly by avoiding any potentially offensive or controversial topics. Stick to classic Fourth of July pool party essentials like games, floats, and food!
Plan Ahead for Clean-Up After the Pool Party
Be sure to plan ahead for clean-up – food and drink spilled on the ground will need to be cleaned up quickly! Plus, make sure all pool toys are put away before guests leave so there's less for them to clean up once they leave.
Conclusion
Planning a Fourth of July pool party can be fun and easy with the right ideas. No matter what you choose as your Fourth of July pool party theme, be sure to have a blast! Remember to relax and have lots of fun – after all, that's what Independence Day is all about!