Pool Builders in Marietta GA
Request a Free Estimate Today!
Swimming Pool Builders in Marietta GA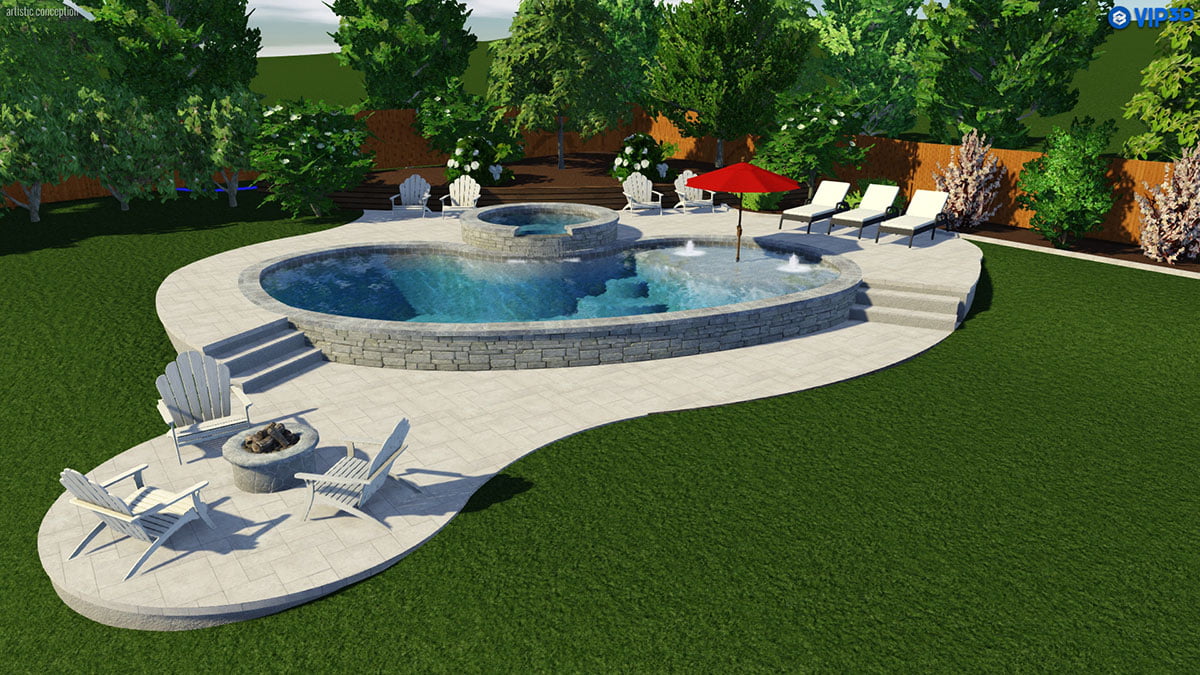 If you are wanting to add a pool to your Marietta backyard, contact Clear Water Pools for a free estimate today.
Pool Builders in Marietta are here to create an outdoor living space you will enjoy for years to come. We customize our services to your specific needs and style and can create the perfect outdoor pool-scape for your home that you can enjoy for many years. With over 50 years of combined experience, we have the experience needed to transform your backyard into an extraordinary oasis.
Whether you are planning to build a new custom swimming pool or just want to update your existing pool, we are here to provide you with the best service and pool builders in Marietta. We can help you design and build the pool of your dreams and help you create the outdoor living space you want. For more information on our services or to request a quote, please contact us today