The addition of a pool to any homeowner's property is always rife with excitement. After all, a pool represents many days of water and fun for the entire family and many great memories about to be made with one on your property.
Since a pool is often associated with the summer season, it would be safe to assume that the best time for constructing your pool would be during the spring. However, you may be surprised to learn that one of the best times to construct your pool is during the fall.
Here's a property owner's guide to why pool construction in the fall is a good option to consider for your property.
It's Easier to Find a Contractor For a Pool Construction In the Fall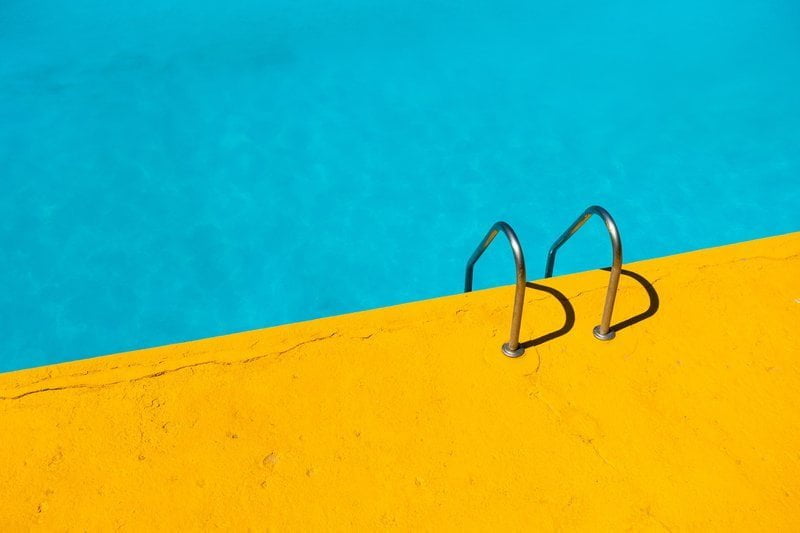 One of the main reasons why fall is an ideal time for constructing your pool is because it's easier to find a contractor. Since most people consider pools a summer addition, they often schedule their projects during the spring and sometimes, summer months.
This means that contractors are often booked solid during this time, and you may have difficulty finding one that can accommodate your project. However, there are usually more contractors available during the fall since the demand isn't as high. This gives you more options to choose from and also allows you to be more selective in who you hire for the job.
Not only that, but this often leaves construction crews with more free time, which means they'll be able to focus more on your project. By taking this approach, you will find that your pool project will be given the pool contractor's full attention and care, since they won't be rushing to get to other projects.
The Weather is More Cooperative
Another great reason to consider having your pool constructed during the fall is that the weather is typically more cooperative. During the summer, the heat can often be too much to work in, and this can make the construction process very difficult.
However, during the fall, the weather is cooler, and this makes it much easier for construction crews to work. Additionally, cooler weather helps cure concrete better, leading to a stronger pool that will last longer.
You May Get a Discount
Since the demand for pools is typically lower during the fall months, you may be able to get a discount on your project. This is because contractors are often more willing to negotiate their prices during this time to get business. This can save you a lot of money on your pool project, which is always a bonus.
Your New Pool Will Be Ready for the Following Season
While you may be disheartened at the fact that it may be too cold to swim in your new pool, it's best to look at it as an investment for the future.
Since most property owners schedule their new pool construction for the summer season, there is a period of time during the summer months when they cannot use their pool because it is still being built. On the other hand, you will have a summer-ready pool by next year, guaranteeing an entire summer of pool fun with your family and friends.
Conclusion
As you can see, there are many great reasons to consider having your pool constructed during the fall season.
If you're thinking about adding a pool to your property, be sure to keep these advantages in mind and think about scheduling your project for the fall. You'll be glad you did! After you've had your pool built, don't forget to stay on top of your fall pool maintenance to keep your pool in top condition for years to come.
If you're thinking about having a pool built on your property, or you need your pool worked on for whatever reason, then reach out to Clear Water Pools to get your pool construction project started. No matter the size of your project, we're the team for the job. Reach out to us at 770-406-8638 and let's get your pool built today!