Christmas Pool Gifts for the Pool Owner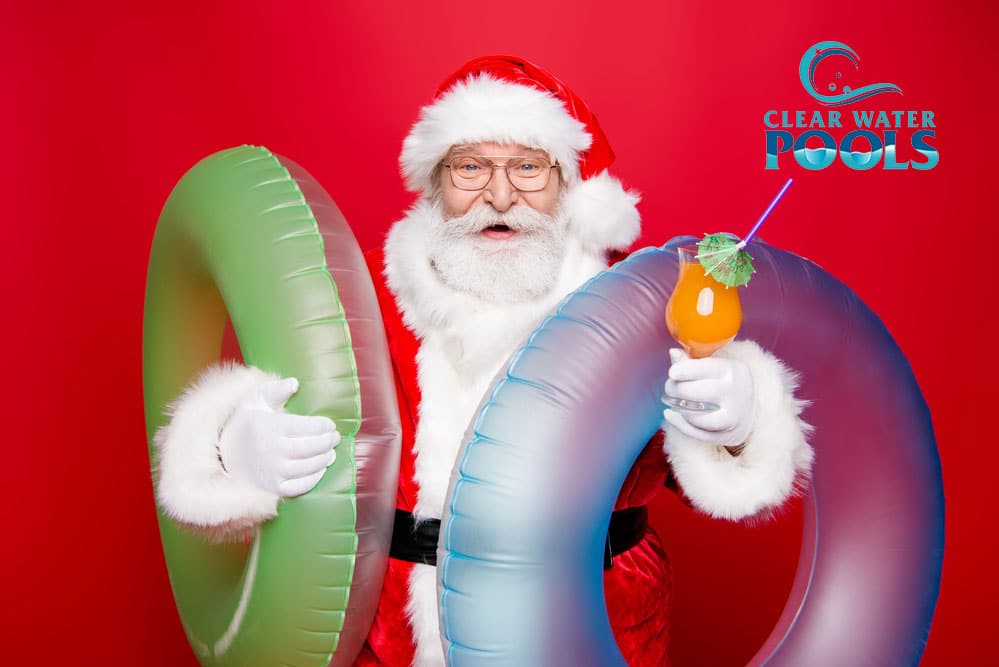 ​Owning a swimming pool can be a blast during the spring and summer months each year. It can even be a lot of fun around the holidays. Why is that? It's because swimming pool owners can receive gifts that have decidedly aquatic themes to their credit. If you're exploring amazing pool gifts for the holiday season, then you should look into these ideas as soon as possible. You should make it a goal to dazzle the wonderful swimming pool owner in your life.
A Floating Lounger
No swimming pool is complete without the addition of a classic and timeless floating lounger. There aren't many things on the planet that can feel more comfortable than taking a quick nap on one, either. If you want to give a swimming pool owner the gift of sheer serenity for Christmas, then you should find out about the coziest and most spacious loungers out there.
An Inflatable Slide
A swimming pool slide can give your setup that inexplicable "je ne sais quoi." It can also be a lot of fun for people of all age groups. Inflatable slides can be terrific for people who like the idea of being able to throw pool parties any time weather permits. These slides can come in handy for parents who want to throw pool parties for their energetic youngsters specifically.
Floating Speakers
Pool parties can be exciting and lively. Pool parties that feature upbeat tunes can be especially revitalizing. If you're on the lookout for swimming pool gifts that are ideal for people who adore parties, music and the whole nine yards, you should find out all that you can about the best choices in floating speakers around. It can help to search for floating speakers that have WiFi connectivity for extra convenience. Don't forget about speakers that work in conjunction with Bluetooth, either.
Toys for Diving Applications
There are all sorts of toys that are suitable for people who simply love to dive. If you want to wow a swimming pool enthusiast for the holidays, you should look into all of your choices in dive toys. You can choose between favorites such as dive sticks and even dive rings. These toys can be optimal for people who have penchants for taking part in all kinds of pool-oriented activities. They have enduring appeal and have been swimming pool staples for many years at this point.
An Outdoor TV
Watching television can be a fantastic way to learn and pass the time. If you want to delight a pool lover with a terrific present for the holiday season, you should think about getting him or her a television set that's appropriate for outdoor use. Outdoor televisions can be helpful to people who want to watch anticipated shows while splashing around in the cool water. They can even be helpful to those who want to do some laps while listening to the morning or evening news.
Accessories and Supplies for Exercise Sessions
Swimming pools aren't just havens for fun. That's because they also can be amazing for exercise sessions. If you want to put a smile on a physically fit pool owner's face, you can pleasantly surprise him or her with water barbells and dumbbells. Contact our pool experts at Clear Water Pools Atlanta for additional details.